PTI QCS offers packaging and labeling, inspections and rework, sequencing and kitting, assembly, warehousing and logistics solutions in North and South America
PTI QCS is a one-stop shop for supply chain services
PTI QCS brings supply chain efficiencies and world class customer service to every project. Known for highest quality, reliability and responsiveness, PTI QCS has delivered exceptional supply chain solutions since 2001.
500,000
sq feet Warehousing/Fulfillment Space
PTI QCS is a global leader in manufacturing supply chain services, from warehousing and fulfillment, sequencing and kitting, to packaging and logistics.
As value-added solutions that complement our supply chain services, we also offer assembly services and plastics injection molding processes.
Warehousing and Fulfillment: With more than 500,000 square feet of space in facilities in the U.S. and Mexico, PTI QCS provides the dynamic warehousing solutions your organization requires. Helping you manage your inventory is an integral part of our overall supply chain services. We will receive, repack and catalog material from your suppliers or customers. We offer an extensive selection of labeling options from barcode to radiofrequency/RFID to track your materials from receiving to shipping to any location in the world.
Our related materials management activities with EDI capabilities according to customer requirements and our ability to coordinate with customer systems and portals (for example, CMMS, MGO, DRIVE, etc.) make us your superior supply chain partner.
PTI QCS offers warehousing and distribution of client-owned inventory, supplying a full range of solutions for the Business-to-Business (B2B) marketplace.
With the most advanced picking, packing and shipping technology available, PTI QCS ensures customers receive precisely what they order on time and intact.
We also offer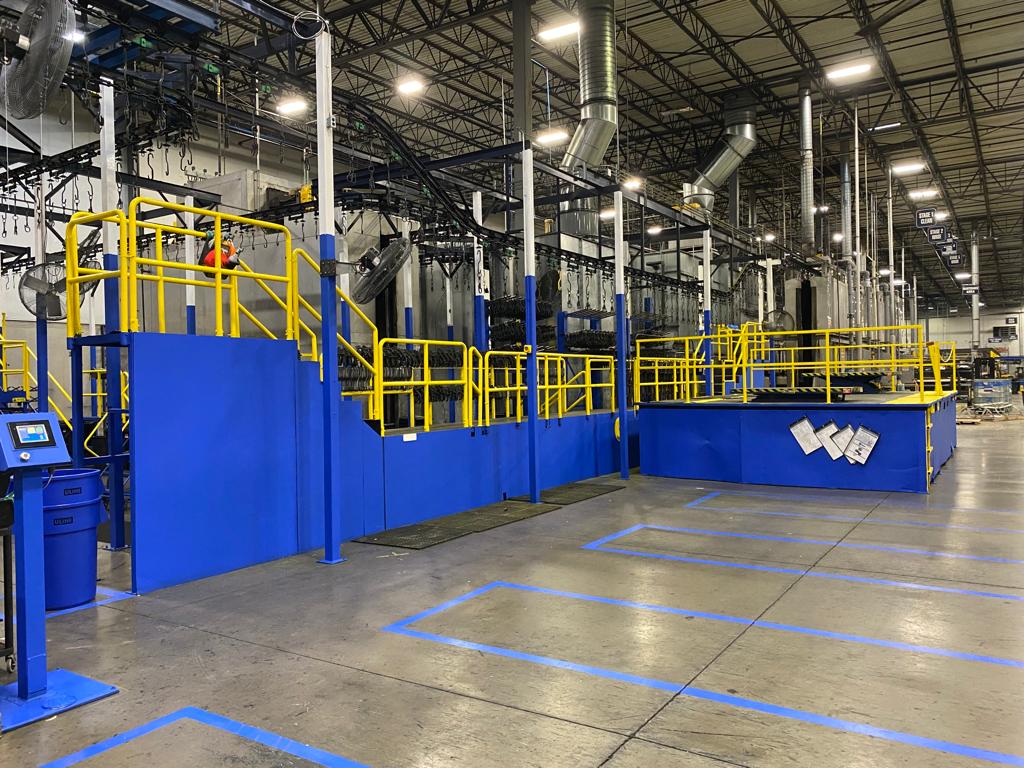 Our business partners and main customers include Fortune 500 OEMs and Tier 1 suppliers in the global manufacturing industry. These customers have exacting compliance requirements, are highly technical, and have critical safety and related provisions. They are focused on experience, efficiency and total cost benefits which PTI QCS readily supplies. We have established many long-term relationships with our customers over the last 20 years and in fact, are still working with many of our earliest customers.