quality, Coating & supply chain services.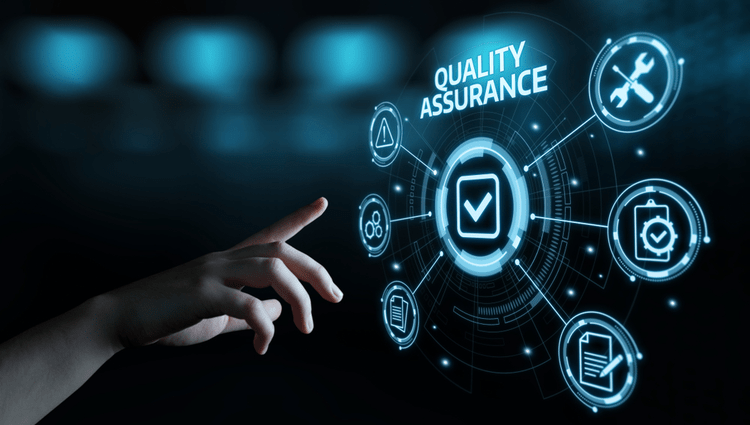 quality, coating, and supply chain services
For products requiring a high-quality gloss application, PTI QCS offers versatile electrocoating solutions to fit your needs. Our team has over 20 years of experience designing and implementing large-scale coating systems for a wide range of underbody components, including axles and drive shafts. With our extensive technical background and premier leadership team, PTI QCS offers custom-engineered electrocoating systems that are highly efficient, cost-effective, and environmentally friendly.
Quality and Price are a given
customer service is an expectation
Solutions that fits your needs is a requirement