We're one of the only drivetrain suppliers serving all core mobility markets — light vehicle, commercial vehicle, and off -highway — as well as the aftermarket for each
PTIQCS is known worldwide for its reputation as a partner you can rely on. Serving Light Vehicle, Commercial Vehicles and their aftermarkets, our dynamic and wide range of services can be utilized to maximize returns.
PTIQCS Supports different applications and component types. With our range of knowledge and industry experience throughout our organization, we can find solutions that fit your needs.
Currently, PTI is providing its full range of services in the light vehicle space. Quality Inspection, Engineered Coatings, Supply Chain and Assembly services. Our efforts are evident in more than 5 million vehicles produced annually!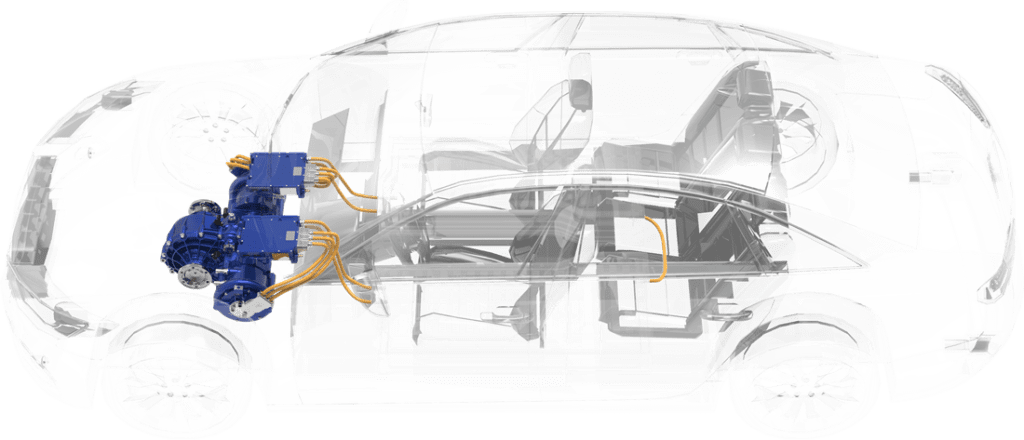 PTI is promoting the longevity and functionality of Commercial Vehicles. Our coatings solutions are existent on many commercial vehicle platforms for the NAFTA market!