From a small team that started in the 1990s, to a multinational company with over 1500 employees. Services and Products geared towards an optimized environment focused on growing partnerships. A one stop shop that offers end to end supply chain solutions, coating and quality services. Competitive pricing and high levels of quality are an expectation in today's world. Exceptional Customer Service sets PTI apart from it's competitors. We will demonstrate our belief  – "If we take care of the customer, business will take care of itself!"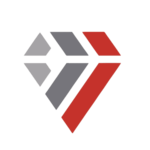 5
Facilities in USA & Mexico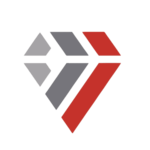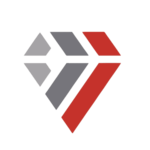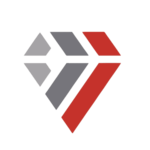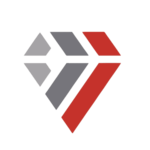 700+
OEM and Tier 1 Customer
PTI QCS is the partner that fits your vision and values. We are the value-added solution to execute your strategy for your future sustainability.
PTI QCS does the right thing. We strive to understand the impact of our decisions and accept responsibility for our actions. We have a passion for our customers. The success of our customers is our success. We strive for outstanding customer service, quality and price.
PTI QCS has more than 2000 dedicated and passionate employees who follow The PTI Way to deliver quality with integrity, passion and pride. The PTI Way informs everything we do as a company. We invest in our human capital, sharing knowledge, education and professional development so that we are all successful.
Environmental Sustainability
Among PTI's operating objectives are targets with related indicators for strengthening environmental sustainability in all of our facilities and operations. As in ISO 14001 Certified provider, rest assured that PTI's operations aim to minimize impact to the environment and promote a culture focused on preserving the world for future generations.
We are committed to helping shape our world into a better future for everyone. PTI has made a promise to work with partners who share a similar goal. Together we can all help make this planet better one step at a time.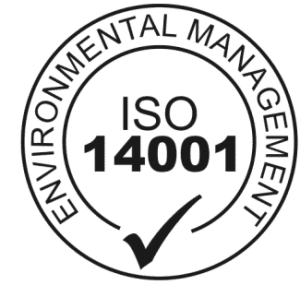 PTI Team Members and Community Engagement Programs emphasize the need to positively impact the neighborhoods we work and live in. This includes:
Partnering with Community Fire Protection and Law Enforcement
Blood Donation Programs
Supplier Ethical Behavior Program
Team Member Leadership Development
ICIC (Initiative for Competitive Inner City) 5x Winner & Alumni Member